Room Additions & New Room Remodeling Houston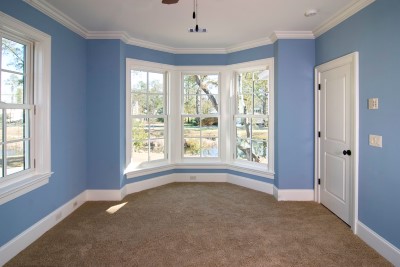 Opting for Houston additions are a brilliant thing to consider if you would like to expand or remodel your space. You've probably heard the saying, why move when you can improve or why relocate when you could renovate? Too many homeowners end up changing zip codes just because they need a little more space but that just doesn't make sense.
You invest the time and effort into finding just the fight home in just the right school district and then invest the time to make a life for you and your family there, complete with friends and neighbors. So why throw in the towel and move just because you need more room? Let our experts here at Amana Construction take care of whatever you need done for expansion through renovating through additions.
The Houston Room Addition Professionals
There are so many options when it comes to getting an addition built on to your home. Maybe you need an in-law suite, complete with a bathroom and possibly even a kitchenette. Or, it could be that you just simply need an extra bedroom now that your children have reached their teens. Maybe you simply need an extra room for a game room or something else.
The important thing is having the right team to work with to take care of this task for you. This is not the type of work that just any Houston remodeling contractor can complete for you. There are special code requirements involved for residential expansion; work with someone who lacks the knowledge to take care of this and you could end up with code violations. This is an expensive and potentially dangerous problem, so let us take care of you right, from the start.
Why Choose Us For Your Houston Room Additions ?
If you are ready to get started making plans for your residential remodeling, renovations, construction or expansion, there is simply no better qualified crew than the one here at Amana Construction. We are dedicated to providing each of our clients with the best in superior quality workmanship and customer care. Let us show you all that we have to offer and help you get the home that you want and deserve, but all without having to pick up and move. You are going to love the new look of your home and we can't wait to help out.
For all of your Houston additions let us show you what we can do for you. Our experts have worked hard to establish themselves as the name you can trust in. Why settle for anything but the best when we could simply take care of this important task for you.
Houston Room Additions Services We Provide:
Bedroom Additions
Office Room Additions
Bathroom Additions
Garage Room Conversion
Master Bedroom Additions 5
Kids Room Additions
Converting Garages
Master Bathroom Additions 8
Sunroom Additions
Houston Room Additions Photo Gallery: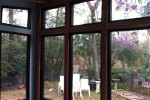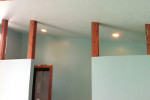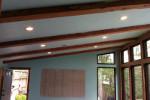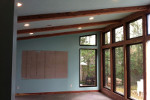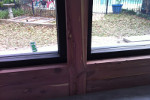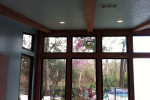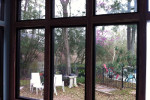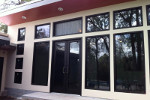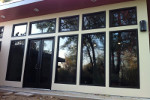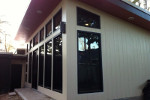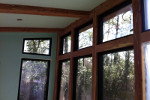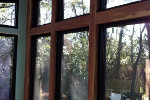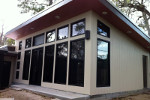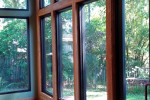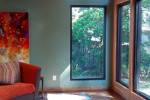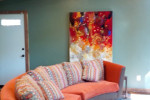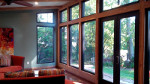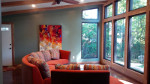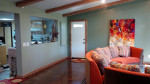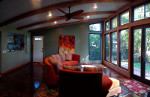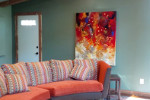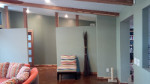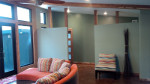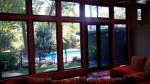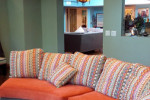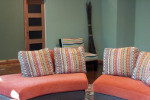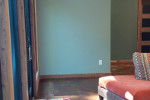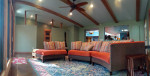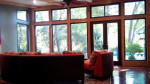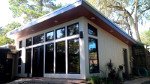 If you are looking for a Houston Room Additions company or Room Additions contractor in the Houston, TX area then please call 281-935-1755 or complete our online request form.