Kitchen Remodeling Houston, TX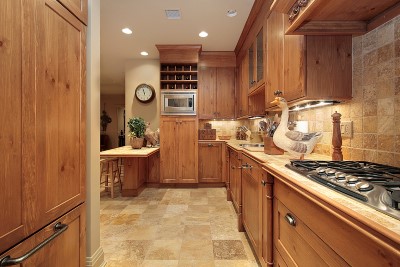 When you are looking for a team to trust for all of your Houston remodeling service needs, Amana Construction is the name to know. Since 2006, we have been the premier choice for this type of important project work. That's because we are known for our capability to ability to solve any construction and remodeling problems and make sure that each customer is 100% satisfied.
We want to be able to deliver to you the kitchen remodel of your dreams because you can't have the home of your dreams without taking care of every single room. We can help transform your current kitchen into the culinary workspace you have always wanted or, if you have no clear vision yet, we can help design one that you are going to love. Give us a call today to find out more about all that we can do for you.
Houston Kitchen Remodeling Services We Provide:
Kitchen Faucet Upgrades
Kitchen Countertops
Kitchen Appliances
Kitchen Floor Replacement
Kitchen Tile
Kitchen Expansions
Kitchen Cabinet Refacing
Kitchen Sinks
Whole Kitchen Remodeling
Kitchen Remodeling Experts
What do you envision for your kitchen remodeling that will maximize the look of your Houston home? Or do you need a little creative inspiration in order to come up with that vision? As a family owned and operated business, at Amana Construction we understand the importance and value of truly serving our customers. We believe in providing you with only the best because you should never have to settle when it comes to the quality of work that goes into your home.
Let us work with you in order to help you better understand the options that are available. From there we will provide you with a written estimate and walk you through the process. We want you to be involved and understand everything that you are paying for. This will make major kitchen remodeling to your home as stressless as possible..
Houston Kitchen Remodeling
So if you are in the market to get started on your next project, give our team of experts a call. We are committed to providing our clients with the best in superior results and now we look forward to extending that to you. Let's work together so that you realize the options that you have for kitchen countertops, cabinets, flooring, lighting, fixtures and more details that go into changing up your kitchen.
For all of your Houston kitchen remodeling service needs, trust in the Amana Construction team to get the job done for you. We have established a reputation for providing the best in residential and commercial construction and remodeling and now we want to be able to show you how we have done so. Give us a call today and let's get started.
Houston Kitchen Remodeling Photo Gallery:
BEFORE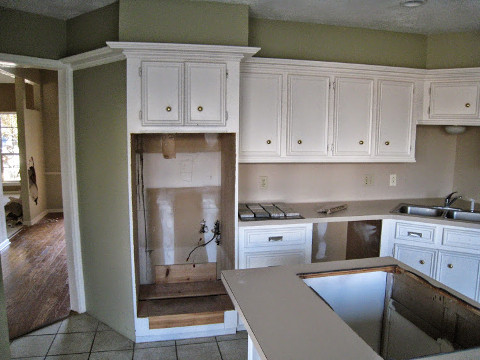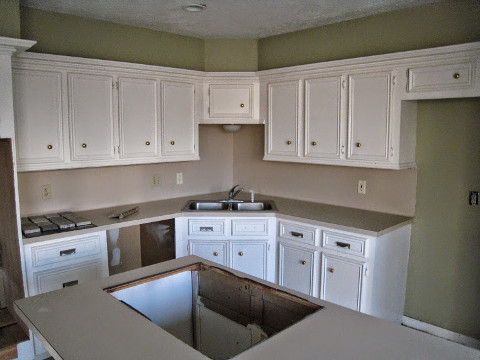 AFTER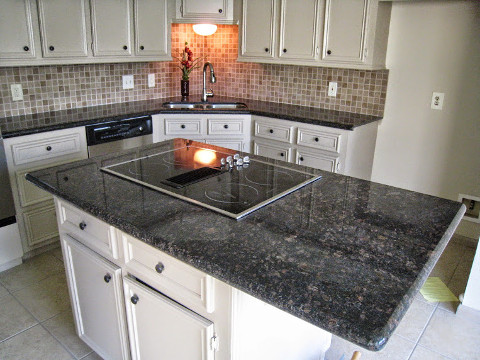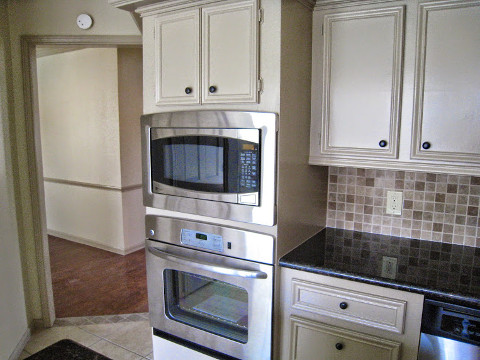 If you are looking for a Houston Kitchen Remodeling company or Kitchen Remodeling contractor in the Houston, TX area then please call 281-935-1755 or complete our online request form.