Remodeling Services in Houston, TX
Since 2006, Amana Construction has been the name that locals rely on for all of their Houston remodeling contractor service needs. Our main goal is to help you have the home of your dreams. Whether that is with new construction from the ground up or from taking your current house and remodeling it into the home of your dreams. Here are some of the main tasks that we can take care of for you in order to deliver the results you want.
---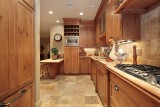 Kitchen Remodeling
One of the most popular projects to take on is kitchen remodeling. Help create the look and layout that you want and need in order to have the kitchen you have always wanted. Let us get started right now. Read More
---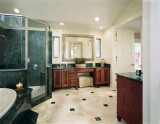 Bathroom Remodeling
Another popular renovation request we get here at Amana Construction is bathroom remodeling. Turn your current bathroom into the spa-like atmosphere you can relax in at the end of the day. We can make that happen for you.Read More
---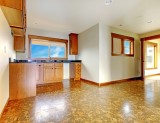 Flooring
Your flooring sets the tone for the room and helps determine the interior design aesthetics. Decide between carpet, tile and wood flooring or mix and match. We can help you understand the advantages of each. Read More
---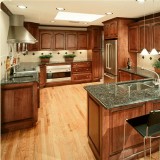 Granite & Marble Countertops
Homeowners love either granite or marble for their counters so which one do you want for your kitchen? We can help explain the differences and make sure that you make the right choice. You are going to love the final look. Read More
---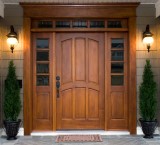 Doors & Windows
Replacement doors and windows are the ideal way to change up the look of your home, both inside and out. This is also important for making your home more energy efficient. This will help you save on your monthly utility bills and make sure that your home is more eco-friendly. Read More
---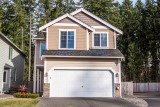 Roofing & Siding
These days it is important to begin to look beyond your own interior walls to see the potential that you home has. From your roofing to your siding, make sure you focus on the exterior as much as the interior. We just know you are going to love the new look. Read More
---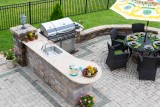 Outdoor Kitchens
It's easy to see why Houston outdoor living has become as popular as it has. With the ability to finally move past the parameters of the walls of your home, you can truly enjoy your great outdoors. It may have started with the fact that homeowners wanted a way to entertain yet still be interacting with the guests. So instead of being stuck inside their interior kitchen while guests mingled outside, the outdoor kitchen was born. Read More
---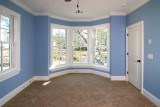 Room Additions
Maybe the time has come that you need to expand those four walls a little. Whether you need an in-law suite or just want to add on to your square footage, additions are the best way to make that happen. Don't relocate when you could simply renovate, and let us take care of it for you. For this and all of your Houston remodeling contractor service needs, give Amana Construction a call – you will be glad that you did. Read More
---
If you are looking for Houston remodeling and home renovations services then please call 281-935-1755 or complete our online request form.